Consultancy Services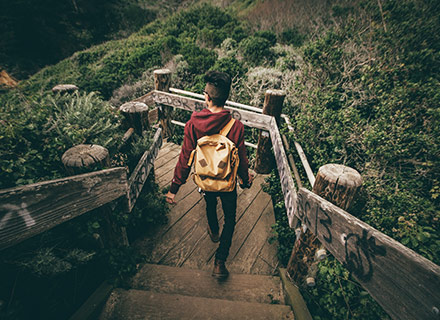 Our Core Areas of expertise:
International Research Support and Advisory
This will involve providing technical support to individual and organization in several areas of research. It will also involve supporting research companies and institutions across the globe who intend to conduct research in the region with specialized services. Services in this category will include:
Applied statistics and econometric modelling
Research Surveys and studies
Mobile data collection applications
Data management and analysis
Advanced data science and business Analytics
Big data management and analytics
Research projects management and advisory
Project Management, Monitoring and Development evaluation
These services will be offered to public and private development organizations who implement projects and programmes across the world.
Programme Scoping & Design
Programme/Project management & monitoring
Project Baseline surveys
Programme evaluation
Data collection methods for M&E
Quantitative and qualitative methods for M&E
Impact Assessment
Data verifcation
Stakeholders engagement
Fund Management
Grant management
Monitoring and Evaluation IT automation
Public sector M&E
Performance management
Strategic management
Cost-Benefit and Cost-Effectiveness Analysis
Writing evaluation reports
Environment, GIS and Remote Sensing
GIS Mapping
Satellite and spatial imaging services
GIS and RS modeling
Spatial Statistics
Natural disaster mapping
GIS Requirements Assessment, Design, and Strategy
GIS procurement and Tendering Support
Communications and Strategic Planning
Communications strategy
Digital & Creative Communications
Change communications
Corporate Reputation
Strategy Consulting
Human Resource and Organization Development
Organizational Development
Performance improvement and management
Employee and customer satisfaction
Employee Engagement & Change Communications
Performance Improvement
Corruption surveys
Finance and Business Transformation Services
SME development
Procurement and logistics advisory
Accounting, taxation and auditing consulting
Business automation systems
Financial Inclusion
Debt control and credit management
Revenue Management Services
Assessment of Revenue Potentials
System Health Check
Business process re-engineering
Data Analytics
Implementation
Policy Formulation
Law Reform
Administration Reform
Marketing, Market Development and Market Research Services
Digital marketing
Social trends and insights - Opinion polls
Customer Satisfaction and perception survey
Employee satisfaction and engagement survey
Information Communication and Technology